JAVADA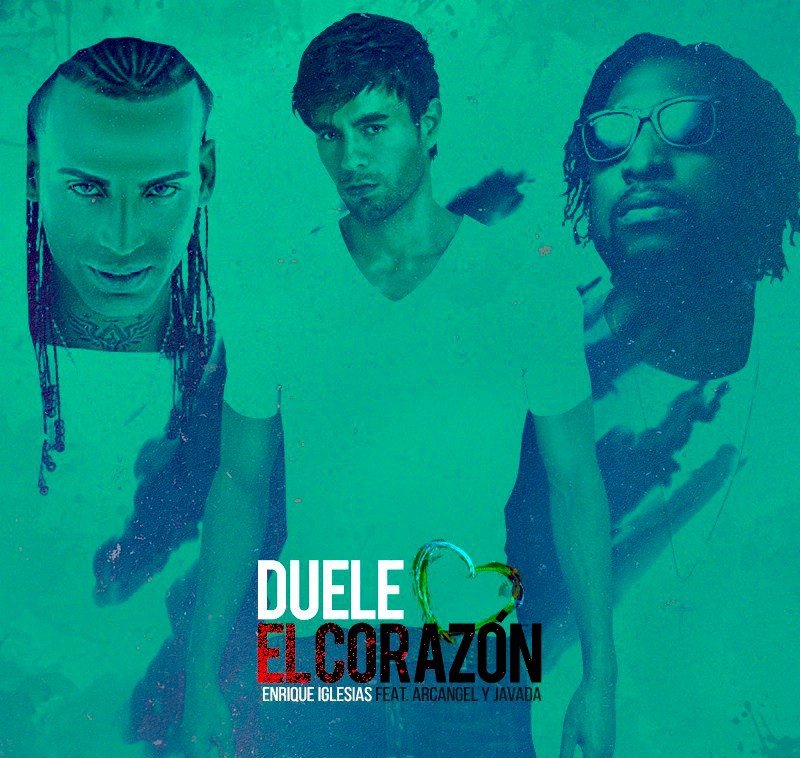 BIO
In 2014, Javada decided to "take music seriously", and so released his first official project; a mixtape, entitled Rude and Smooth. The name is indicative of the raunchy and romantic mix of songs the project contains. Rude and Smooth has played a key role in establishing Javada as a unique asset to dancehall, and Jamaican music overall. It shows Javada's versatility as a deejay and writer, as well as his appreciation for a range of musical genres. Easy Does It (featuring Nicky B), Special Delivery and Came My Way (featuring Chevaughn) resonated especially well with listeners, and enjoyed extensive airplay on a number of Jamaica's top radio stations. The song entitled, Gyal Dem Ready gained traction in South and Central America, and was also the song that laid the foundation for the collaboration with Enrique Iglesias.
Javada is a former member of dancehall star, Konshens', Subkonshus Music Group label, and during that time, performed on major stages in Europe, Africa, USA, and The Caribbean, as the artiste's opening act. He also recorded and released a number of songs with Konshens, most notably, Say Di Word (ZJ Liquid, H2O Records), and the previously mentioned Gyal Dem Ready.
In 2015, after two years with the label, Javada decided continue his solo career independently. Since then, he has released a number of singles, including Hold On, Spliff and Tea, After the Touch (Frankie Music), Hooked On You- featuring Voicemail (JusEasy Productions) and On and On (ZJ Chrome, CR203 Media). In 2016, Javada's music began to reach international airwaves once again, with the single, Wake Up Beside You, on the Cold Heart Riddim (Robert Livingston, Scikron Entertainment). The song has quickly become a regular choice on radio, club and sound systems playlists in several African countries and in the African Diaspora in the USA. Javada's follow up and most recent single, In Deh (Dre Day Productions) is on the same trajectory, receiving regular air and club play within the African Music market and also on local stations, including Jamaica's "Hit Music Station"- Fyah 105 FM.
For Bookings, please contact:
JAVADA MUSIC
javadamusicJA@gmail.com
______________________________
For drops & dubs, riddim submissions, other enquiries:
javadamusic@gmail.com
______________________________
Join JAVADA on Social Media:
Instagram, Snapchat & Twitter: @javadamusic | Facebook: fb.com/javadamusic
For music, videos and additional content:
youtube.com/javadamusic | soundcloud.com/javadamusic
CHECKOUT MORE ARTISTS ...